Porsche Boxster 981 Complete Aer...
Porsche Boxster 981 Complete Aero Kit by speedART
The speedART SP81-R based on the Porsche 981 Boxster/S. is like its ancestor Porsche 986 and 987 a combination of a vehicle suited for everyday driving and sports car for the track which unites agility and driving dynamic as well as aesthetics and functionality with each other. All this together makes the SP981-R an unmistakeable one of a kind experience.
---
About SpeedART Porsche
GMP Performance is the importer for speedART. All products are shipped to your door directly from Germany. The shipping costs are included in the pricing. Please email us for package deals as it can save tremendously on shipping costs and we pass those savings on to you!

Since 1999, speedART provides an exclusive, full-range, conversion program and individual tuning for Porsche vehicle's for racetrack or street use.
Please note all speedART products are imported from Germany. Additional local duties and taxes may be required depending on your location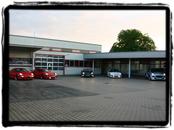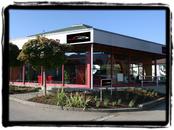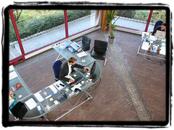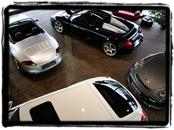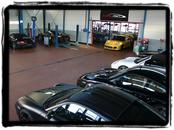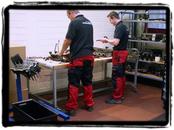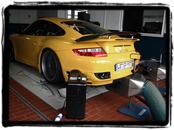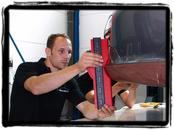 ---
Wheels And Tires
+Service & Maintenance
Suspension Upgrades
Drivetrain Upgrades
Brake Upgrades
Interior Upgrades
Exhaust Upgrades
Engine Upgrades
Exterior Upgrades
Electronic Upgrades
Lifestyle
Installations Overview
---